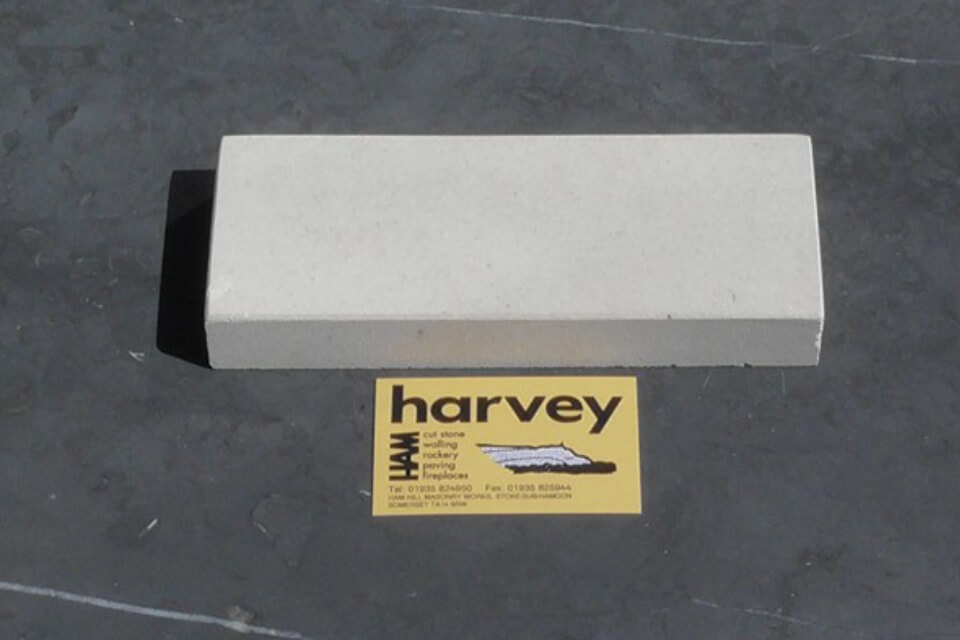 Portland Stone
Tiny fossils embedded in Portland Stone are a reminder of its prehistoric beginnings and add a fascinating dimension to its creamy colouring.
Portland stone is a limestone from the Tithonian stage of the Jurassic period quarried on the Isle of Portland, Dorset.
Portland Stone has been used extensively as a building stone throughout the British Isles, notably in major public buildings in London such as St Paul's Cathedral and Buckingham Palace. Portland Stone is exported to many countries - Portland Stone is used in the United Nations headquarters building in New York City.
Some Of Our
Recent Projects
Testimonials
What our clients say

Lesley
Somerset
Very helpful and had seconds of ham stone. We picked some out and it was very reasonably priced. Got us out of a bind as we were matching up to replace damaged water tables on an old house. It is a bit hard to find the place however!

K Norris
Yeovil
We recently ordered Portland stone pier caps, steps and some bordering for our front garden. Saul was really helpful throughout the process and, crucially, after a mix-up, dealt with the situation very professionally. I wouldn't hesitate to order from Harvey Stone again and recommend them as the stone supplied is just what we wanted.

Ivor
Dorset
Very helpful with a stunning selection of stone!

Paul
Yeovil
Excellent business to buy the local Ham stone from. Really helpful and first class crafted products. Can be a bit of a lead time but reflects the demand. Some interesting items in the reclamation area.

Deb
Dorset
Wonderful place! Went along to see if they had any stones for our pond surround and wow, there was so much there all shapes and sizes. Maddie gave us a tour of the site including a look at the quarry (it was a quiet Monday morning) and all the cutters. There were standing stones, stone benches, stones with names engraved on them, blocks, big stones, huge stones, flat stones, small stones, and they would cut the stone to any size required. Such helpful, knowledgeable staff, thanks.

L H
Somerset
My go to supplier of hamstone. Always a pleasure to see Hugh.